Introduction of Zakka Naturals skincare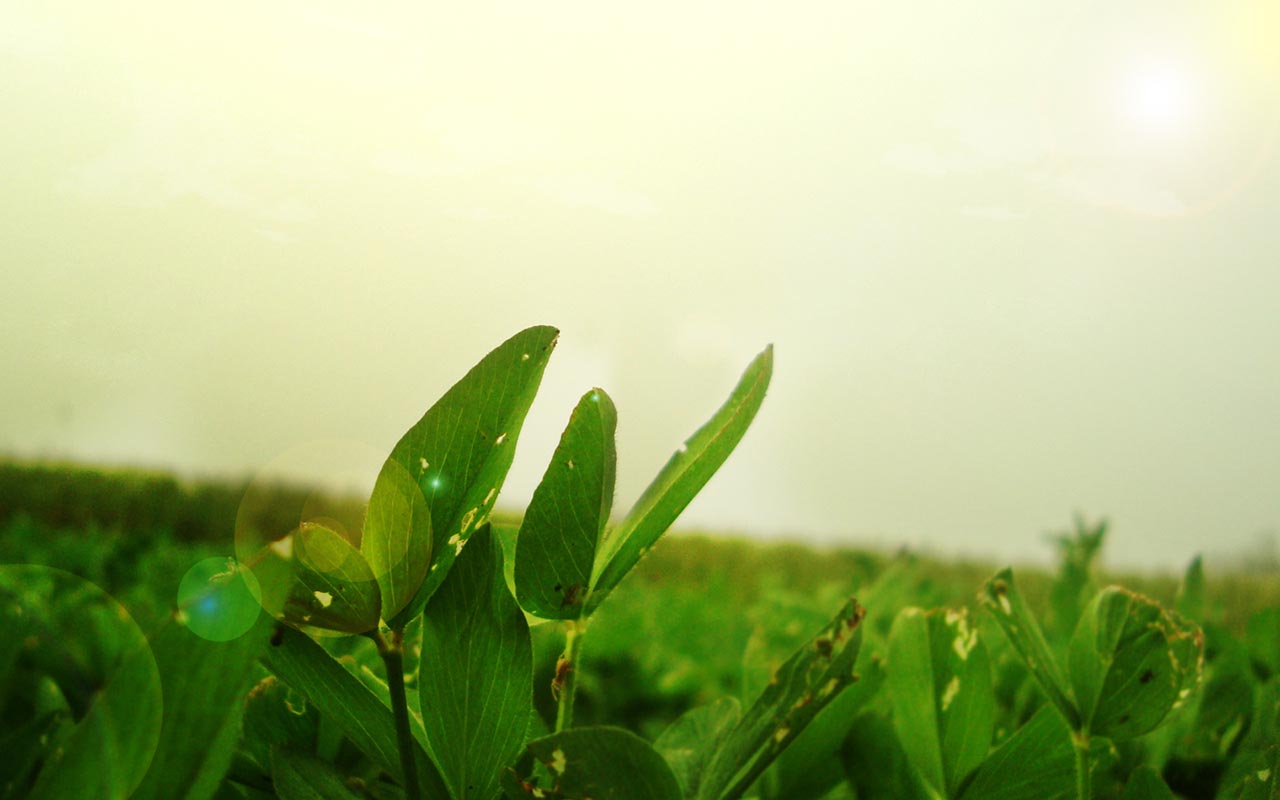 Anh Vo is a pharmacist who worked in North Carolina (US) for 6 years. Once she came back to Vietnam in 2010, she sadly found that Vietnamese woman skin are being ruined by pollution and toxic foods. With help of a Japanese herbalist and natural zakka shop owner in Kyoto (Japan), they decided to do something to help Vietnamese women find their beauty in a natural way. Hence Zakka Naturals was established to combine the science and the herbalist's experience to create effective but natural cosmetics.
Zakka is 'zak-ka' in Japanese(雑貨), which is about everything cute, cool and useful in life. Zakka Naturals will be all about natural things around our life that make us live better, healthier and more beautiful.